Where'd You Go, Bernadette
Richard Linklater, USA, 2018
o
She was once a star architect in Los Angeles. But since a career break, Bernadette has been living with her husband and teenage daughter in a dilapidated mansion outside Seattle. As a sleepless and restless misanthropist, she has long since made herself impossible in the neighbourhood. When she also causes a landslide in the house next door, her understanding husband and her daughter, who stands by her steadfastly, reach their limits. And then Bernadette suddenly disappears.
A feel-good movie is always welcome in our book. And this is a feel-good movie, even though "Where'd You Go, Bernadette" is about a woman whose perfect life is disappearing fast. Based on the best-selling comedy novel by Maria Semple, the movie follows the disappearance of a brilliant architect, loving wife and mother. [..] With a star-studded cast including Kristen Wiig, Judy Greer and Laurence Fishburne, this looks like a fun ride.
Darragh Murphy
Der Film selbst hat Launen, könnte man sagen, wie seine Heldin. Manche sind entzückend, andere seltsam, einige verblüffend konventionell, manches riecht nach Drehbuchdoktor, bei wieder anderen weiß man nicht recht. Bändigen aber lässt sich nicht nur Bernadette nicht, bändigen lässt sich auch dieser Film nicht. Wer darin nicht Richard Linklaters Handschrift erkennt, der hat diesen Regisseur nicht kapiert. [Auszug]
Ekkehard Knörer
Diese Frau ist eine Nervensäge, aber nur, weil sie sich selbst abhanden gekommen ist: Bernadette (Cate Blanchett) war mal eine großartige Architektin, aber weil das kreative Bauen schwierig und das Muttersein zeitraubend ist, lebt sie nun mit Mann und Kind in einer Villa in Seattle und legt sich mit jedem an, dem sie nicht aus dem Weg gehen kann. Bis ihr Mann (Billy Crudup) sie für verrückt erklären lassen will. Richard Linklaters Romanverfilmung ist nicht durch und durch gelungen, aber seine Hauptfigur ist komisch und rührend.
Susan Vahabzadeh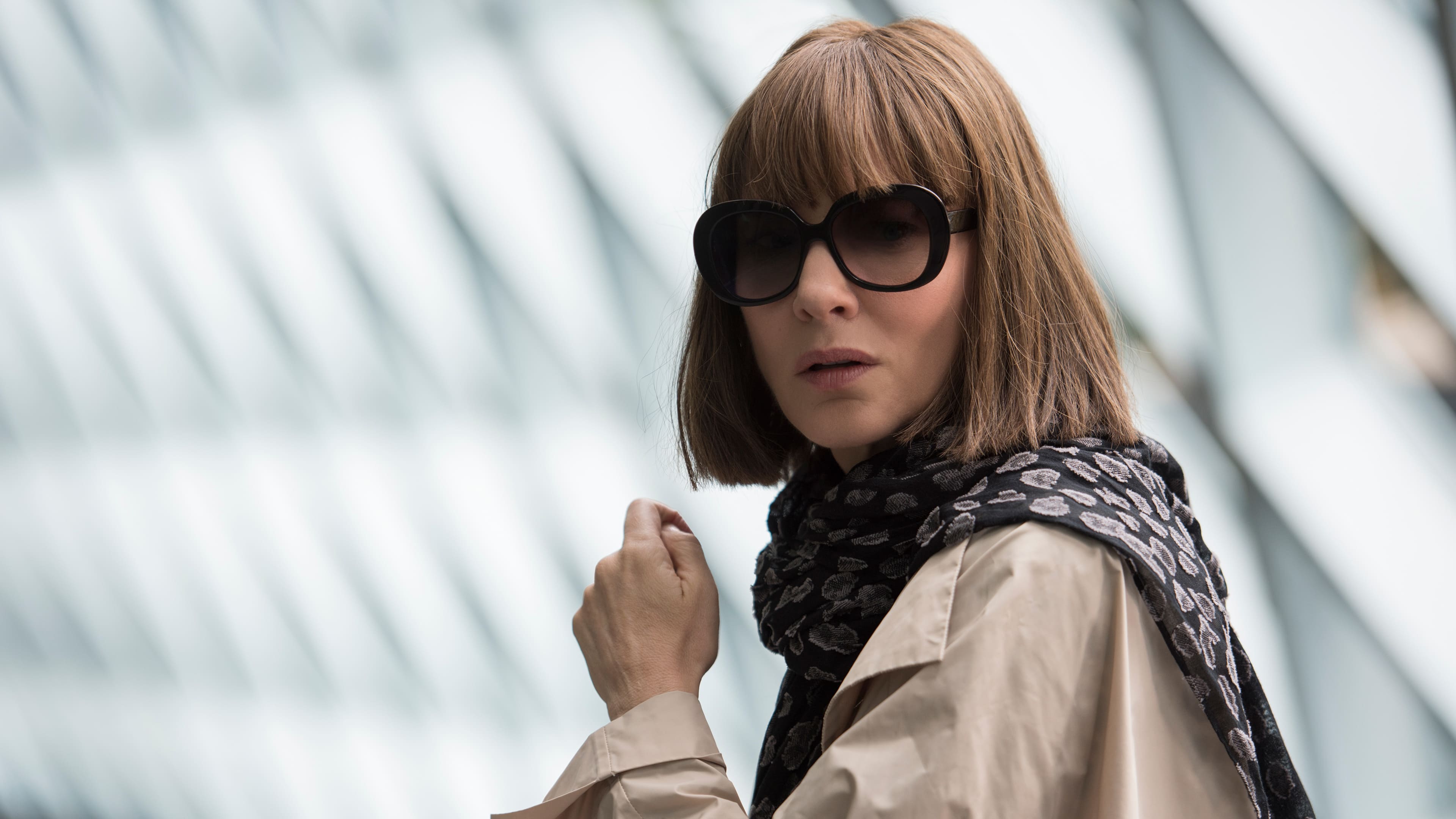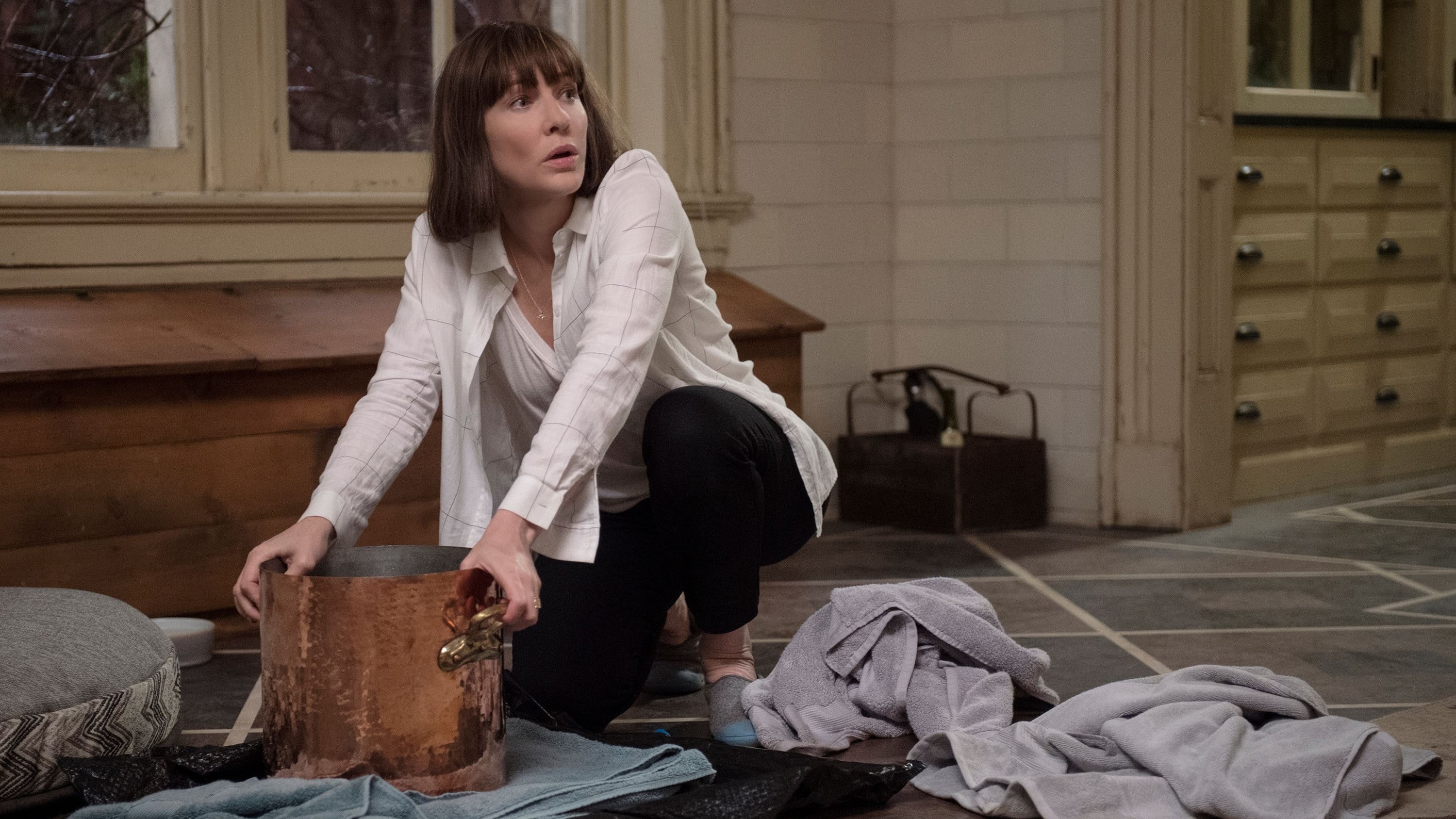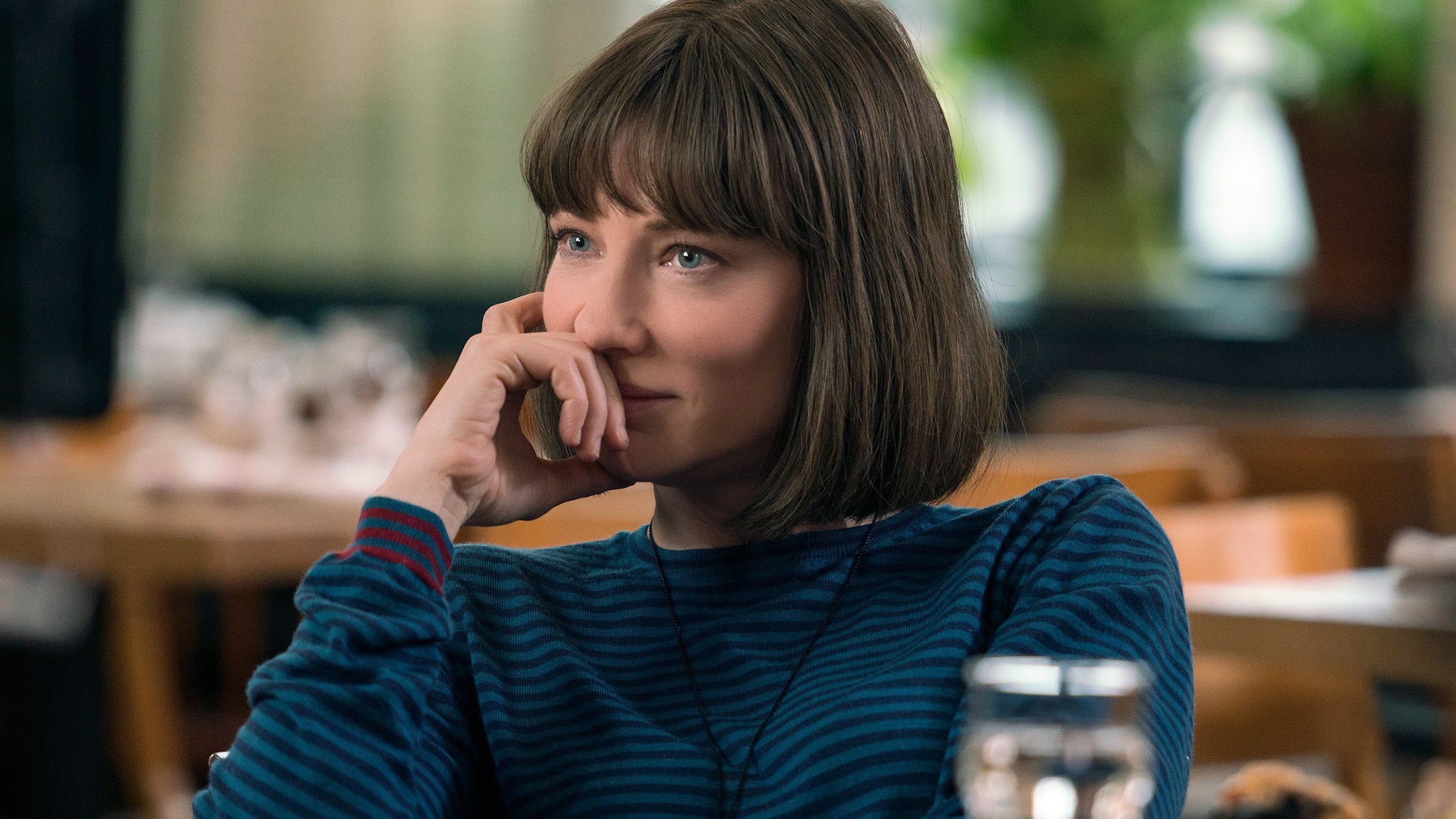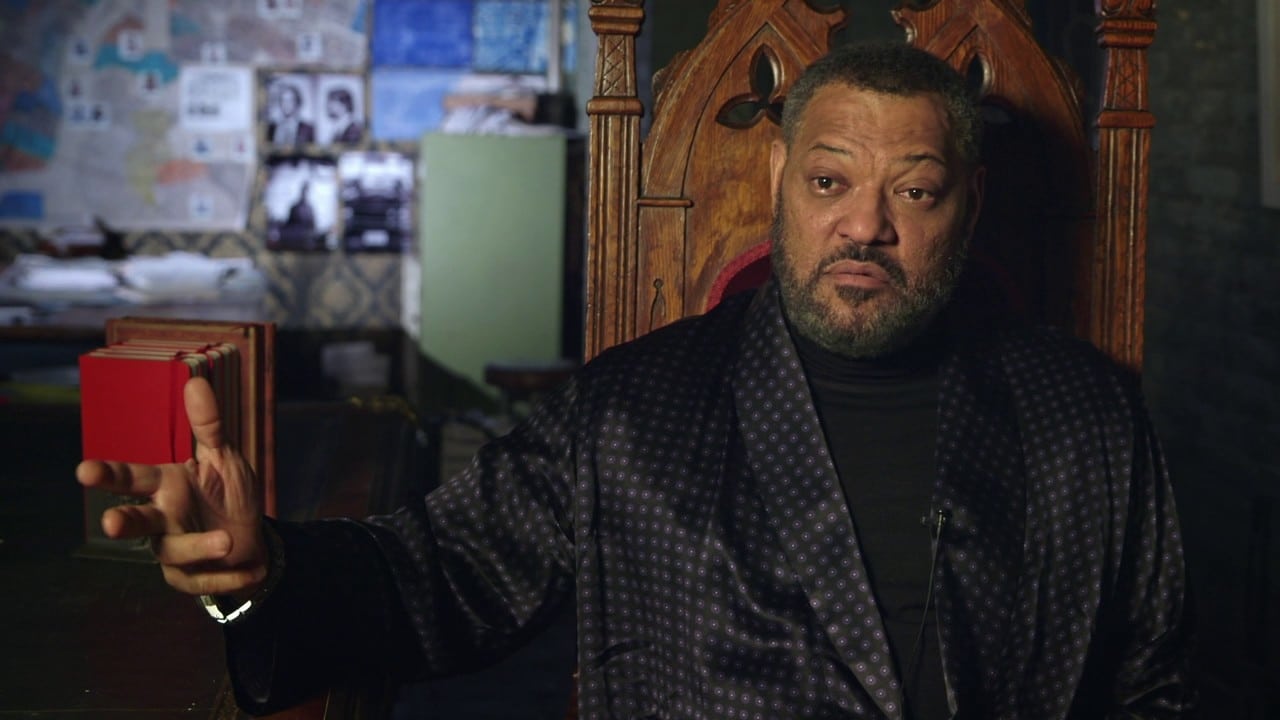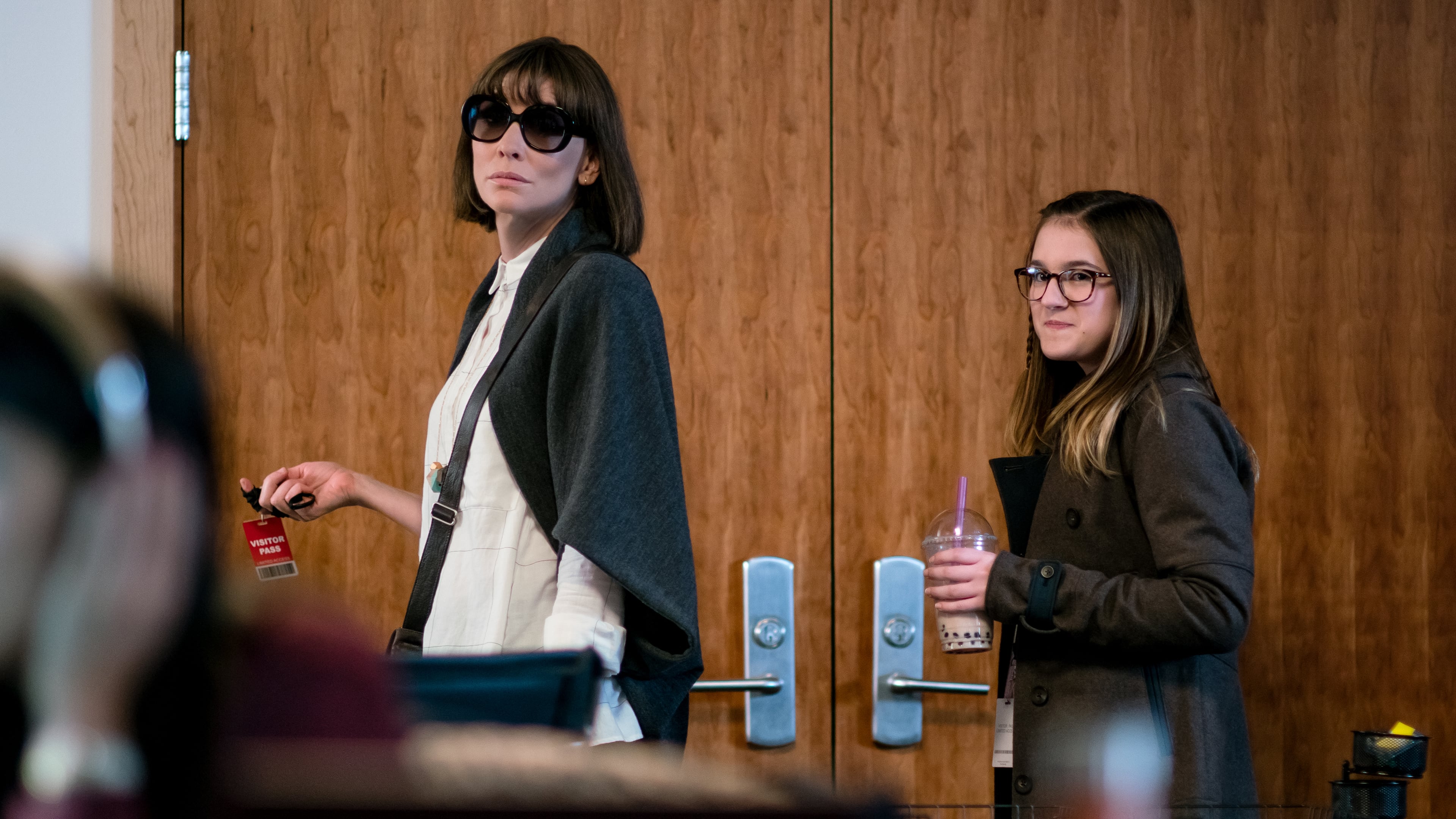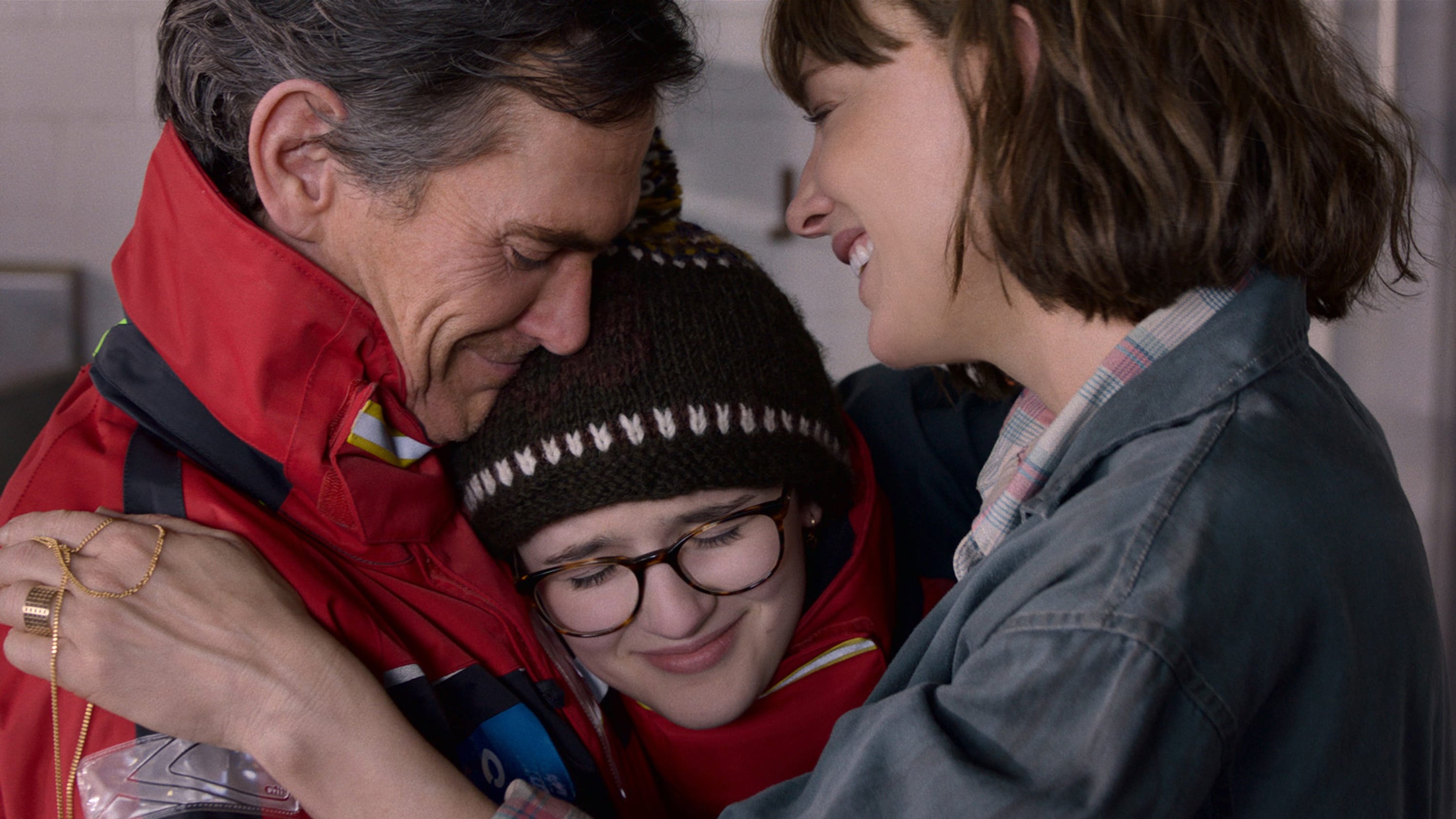 The New York Times, 8/13/2019
The New Yorker, 8/15/2019
Architectural Digest, 8/11/2019
perlentaucher.de, 11/19/2019
11/20/2019
Richard Linklater on Telling Stories
Video Essay about Richard Linklater's Films
Interview with Cate Blanchett and Richard Linklater
Movie Data
o
Original language
English
Bonus
o
Richard Linklater on Telling Stories
Video Essay about Richard Linklater's Films
Review The New York Times
On the Fictional Architecture Designed for the Film
Review Frankfurter Allgemeine Zeitung
Interview with Cate Blanchett and Richard Linklater