Papicha
Mounia Meddour Gens, Algeria, Belgium, France, Qatar, 2019
o
Algiers, 1997. The country is in the hands of terrorist groups, seeking to establish an Islamic and archaic state. Women are particularly affected and oppressed by primitive diktas, who seek to take control of their bodies and control their passage through the public space. While a frenzied hunt for women unveiled is launched, Nedjma, a young student passionate about fashion, is determined to federate the girls of her campus to organize a fashion show braving all the forbidden.
Dans cette fiction qui repose sur des faits tragiquement réels, la cinéaste, sans didactisme, donne à voir comment certaines Algériennes ordinaires, avec les moyens du bord, ont lutté contre l'horreur de l'intégrisme et l'ont parfois payé de leur vie.
Olivier de Bruyn
Comment résister à la rage de vivre et d'aimer de ces papicha (jolie fille, en algérois), à l'insolence scintillante de leur jeunesse tout en chevelures et bouches carmin.
Mathilde Blottière
Ces libertés, ces audaces ne servent pas toujours le film et son propos, pas plus que les partis pris très systématiques du montage et du cadrage, des plans très courts qui serrent les actrices au plus près. Ces limites n'empêchent pourtant pas Papicha de toucher au coeur de son sujet, la perte de la liberté.
Thomas Sotinel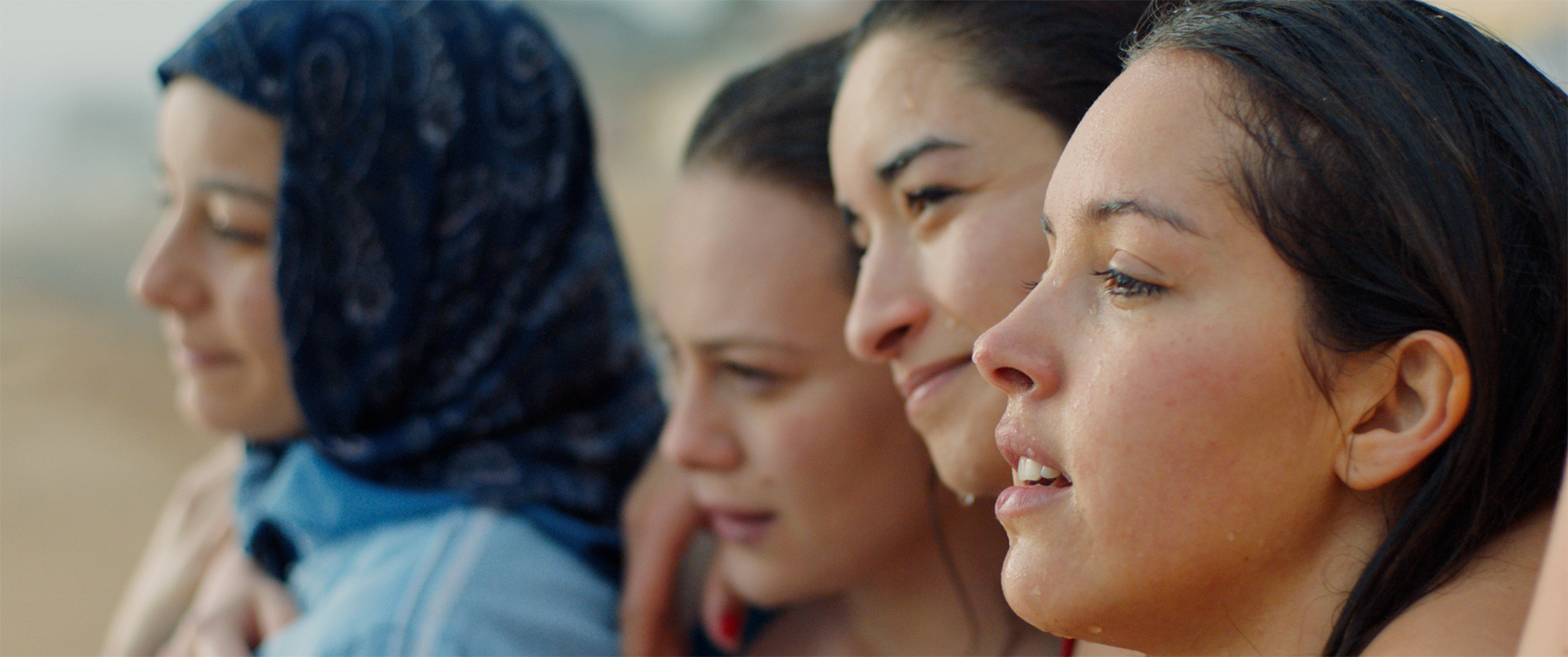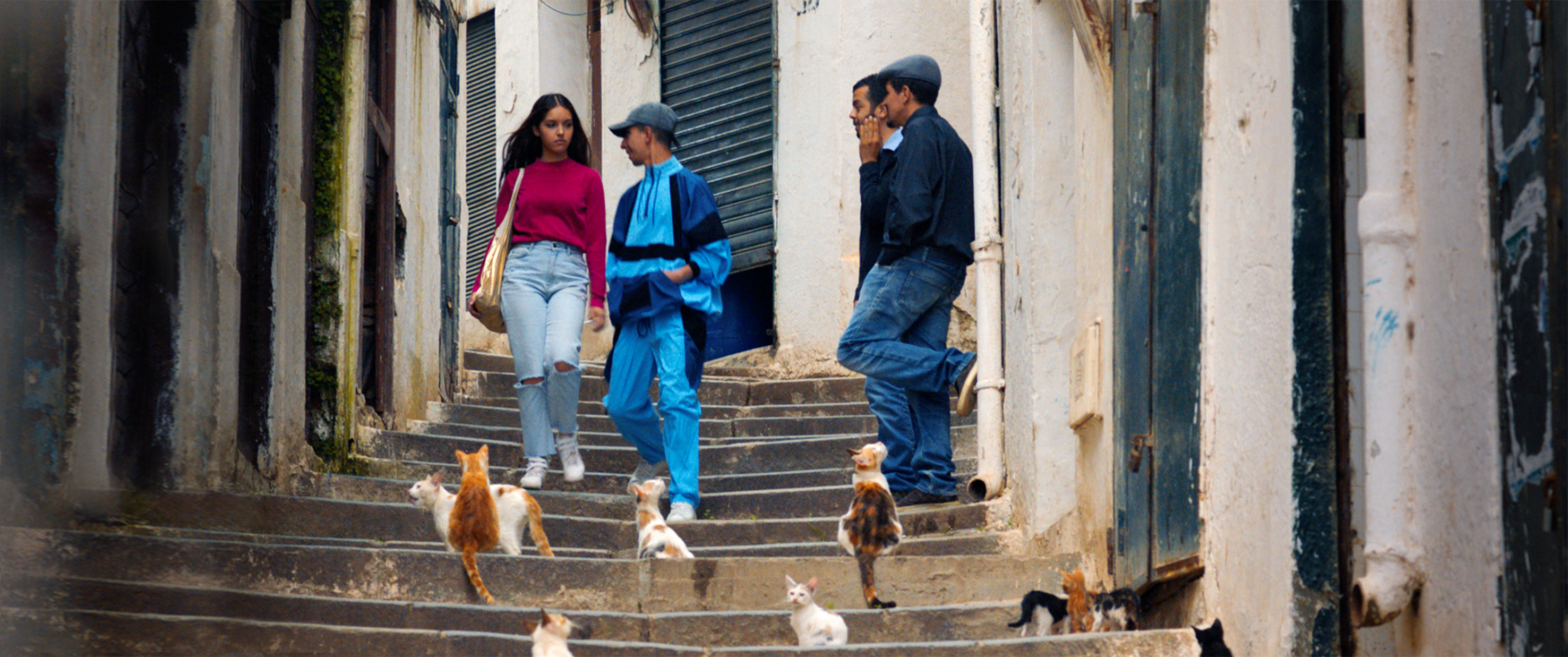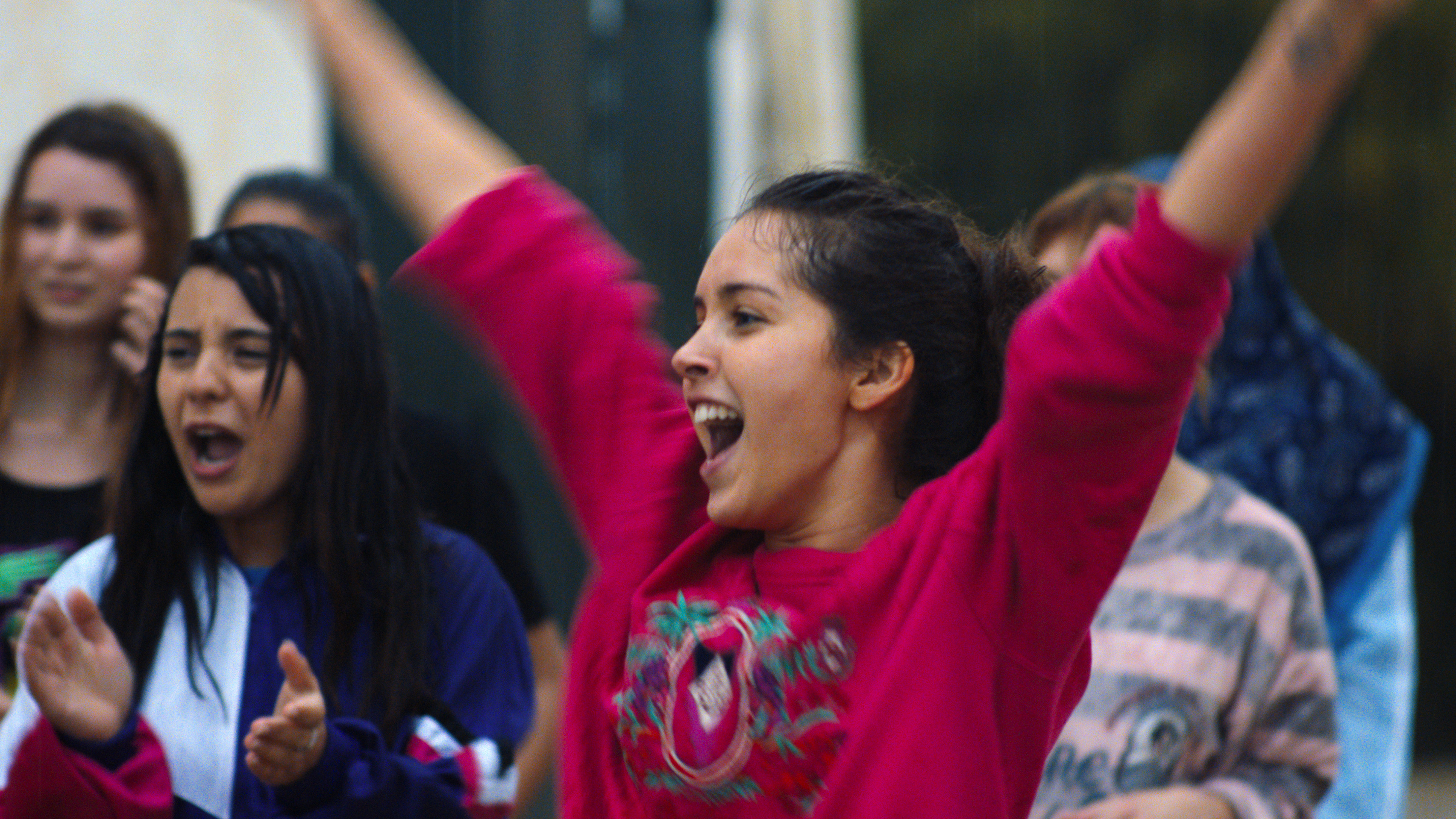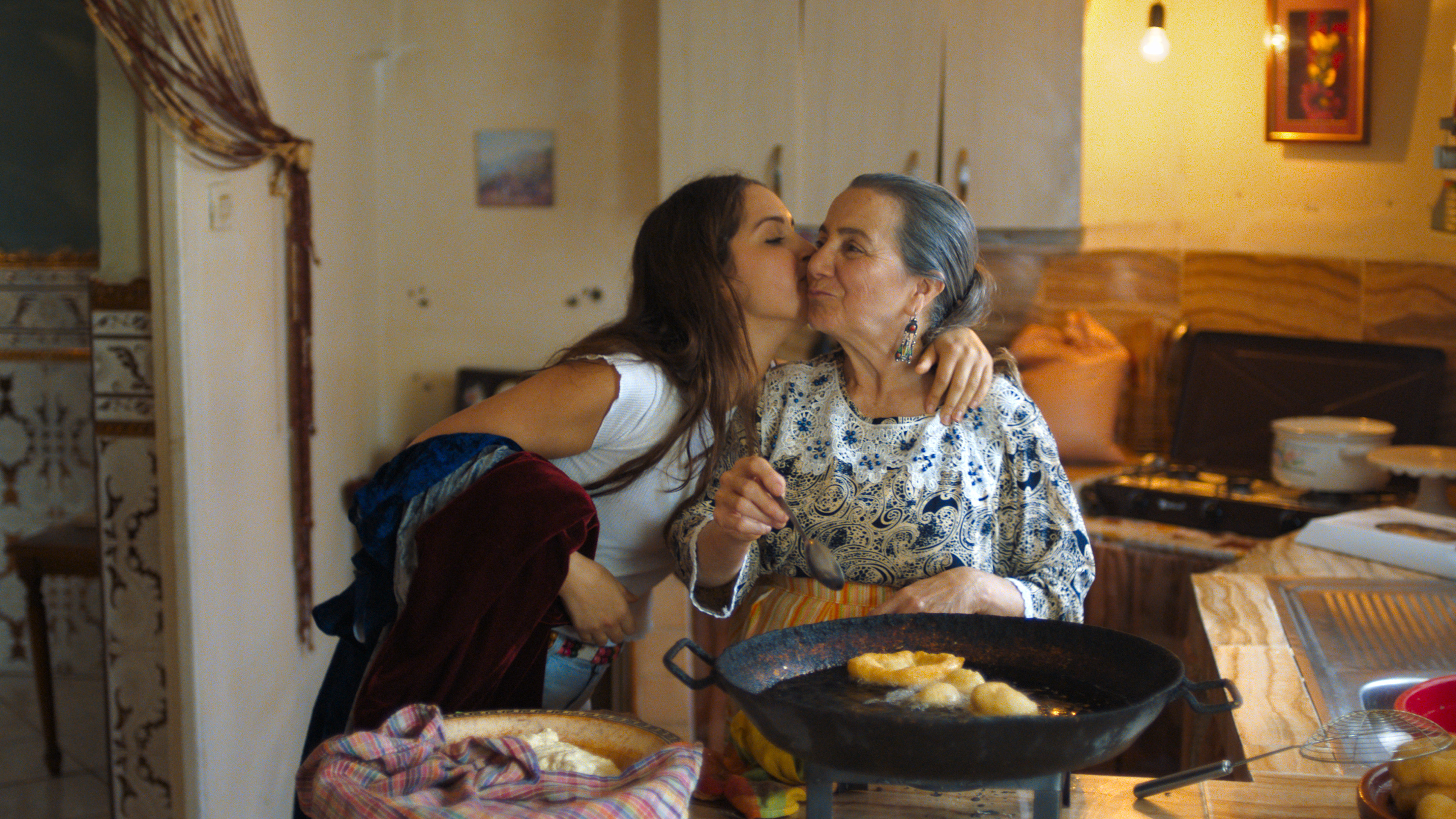 Report: Algerian women making their voices heard
28 minutes – Mounia Meddour
Dokumentation: Algerien in der Sackgasse
Documentaire: La guerre d'Algerie en France
Documentary: Veterans – The French in Algeria
Movie Data
o
Original languages
Arabic, French
Bonus
o
Report: Algerian women making their voices heard
28 minutes – Mounia Meddour
Dokumentation: Algerien in der Sackgasse
Documentaire: La guerre d'Algerie en France
Documentary: Veterans – The French in Algeria