Un monde plus grand
Fabienne Berthaud, Belgium, France, 2019
o
In order to forget the death of Paul, the man of her life, Korine leaves Paris for a few weeks, to direct a report in Mongolia. Her meeting with the shaman Oyun will change her life: Korine has a rare gift that Oyun intends to unveil.
Jeder Film von Fabienne Berthaud ist ein poetischer Trip, ein Balanceakt zwischen Fiktion und Dokumentation. Immer wieder aufs Neue erzählt sie von Frauen in der Krise, die sich in besonders fragilem und durchlässigem Zustand auf lebensverändernde Reisen begeben. Zum ersten Mal verfilmt sie jetzt ein fremdes Buch, erzählt die autobiografische Initiationsgeschichte von Corine Sombrun, die nach dem Tod einer Freundin in der Mongolei den Schamanismus entdeckte und neurologisch erforschte. Cécile de France löst Diane Kruger in der Rolle des Mediums ab, Ludivine Sagnier ist erneut in einer Nebenrolle dabei.
Anke Sterneborg
S'inspirant d'une histoire vraie, Fabienne Berthaud filme avec douceur et justesse le travail de deuil autant que la rencontre d'une femme avec le chamanisme en Mongolie.
Catherine Painset
Entre beauté documentaire et immersion intime, un film au rythme inégal, mais qui produit de vives sensations.
François Barge-Prieur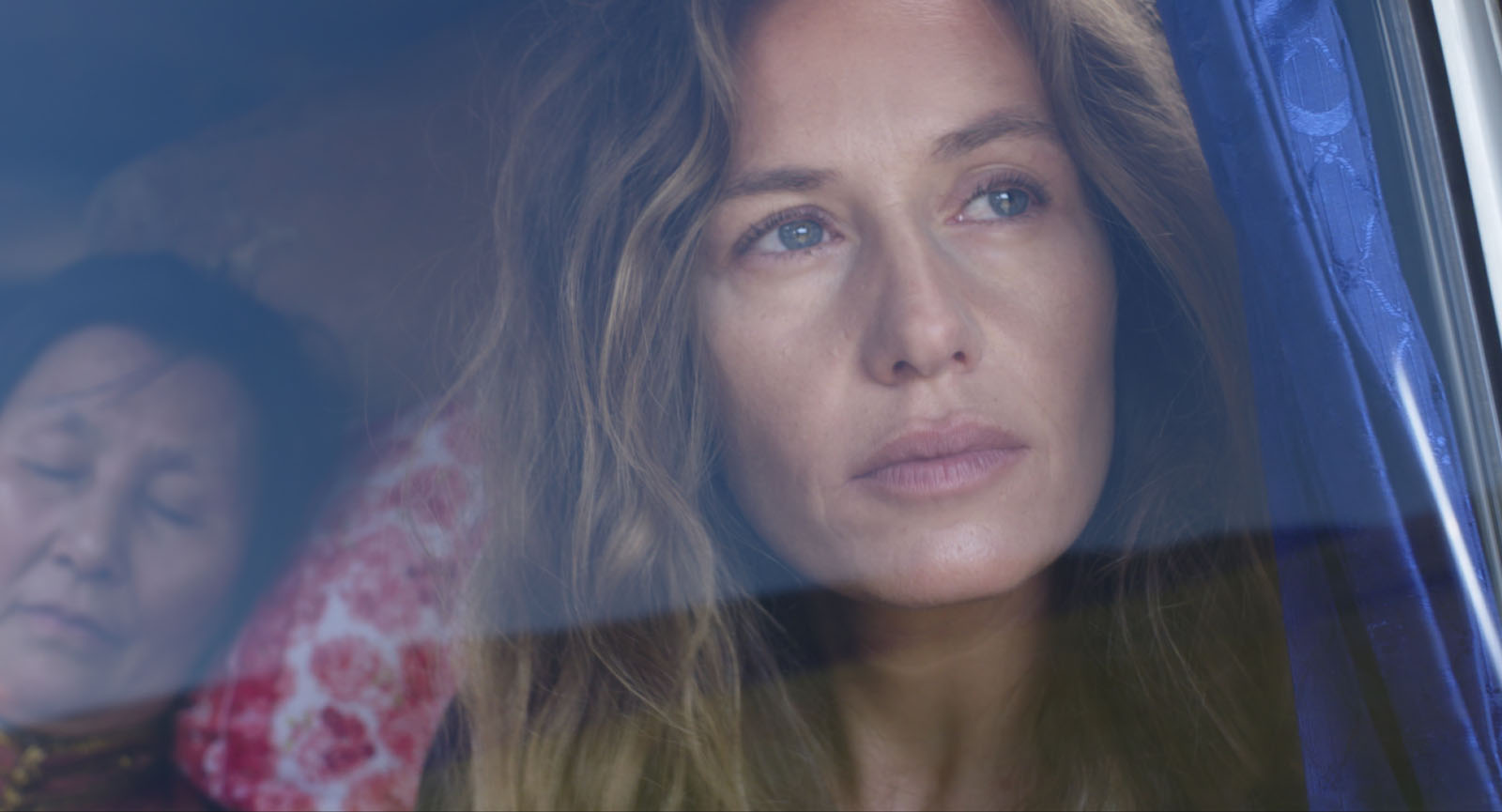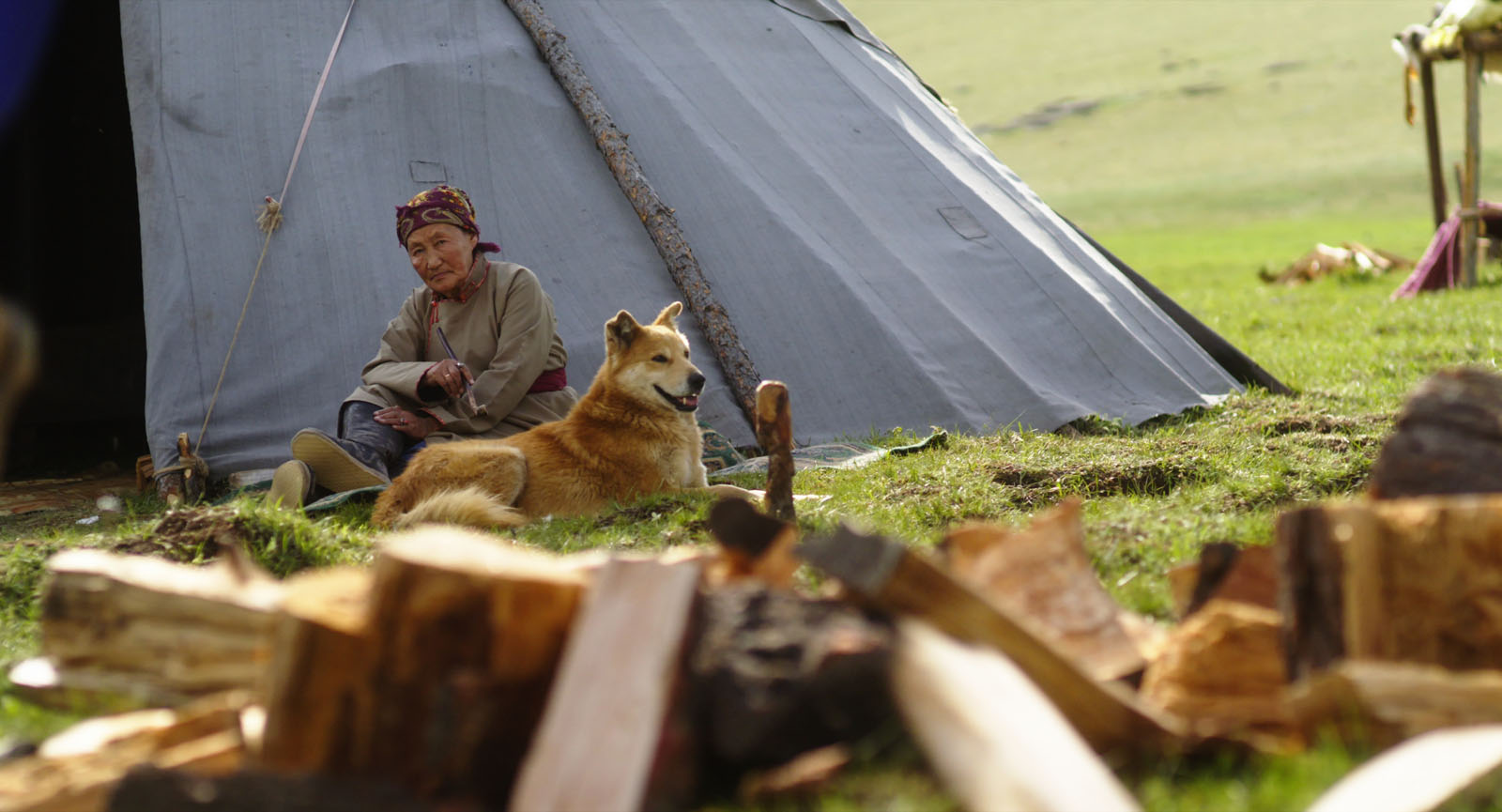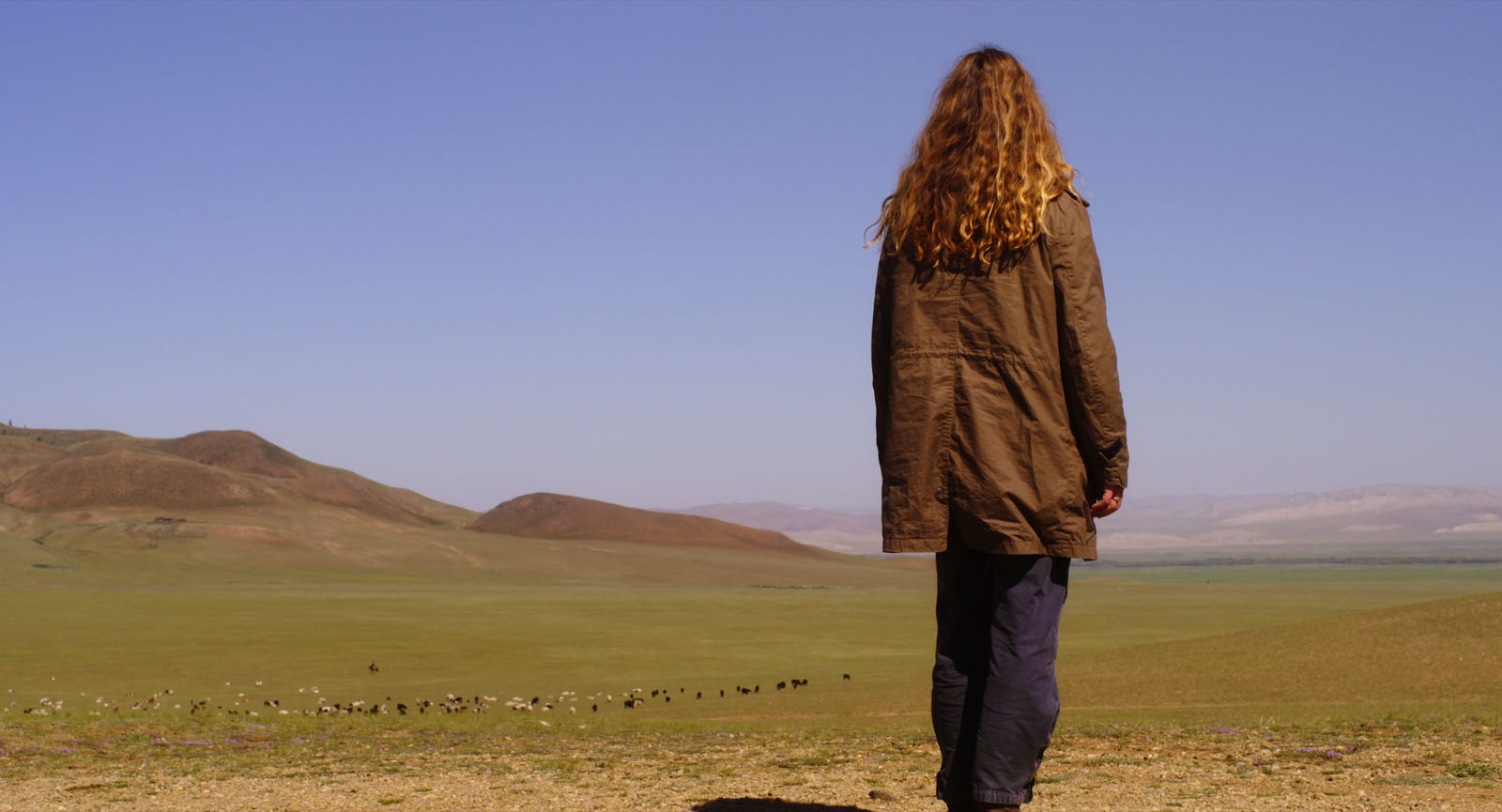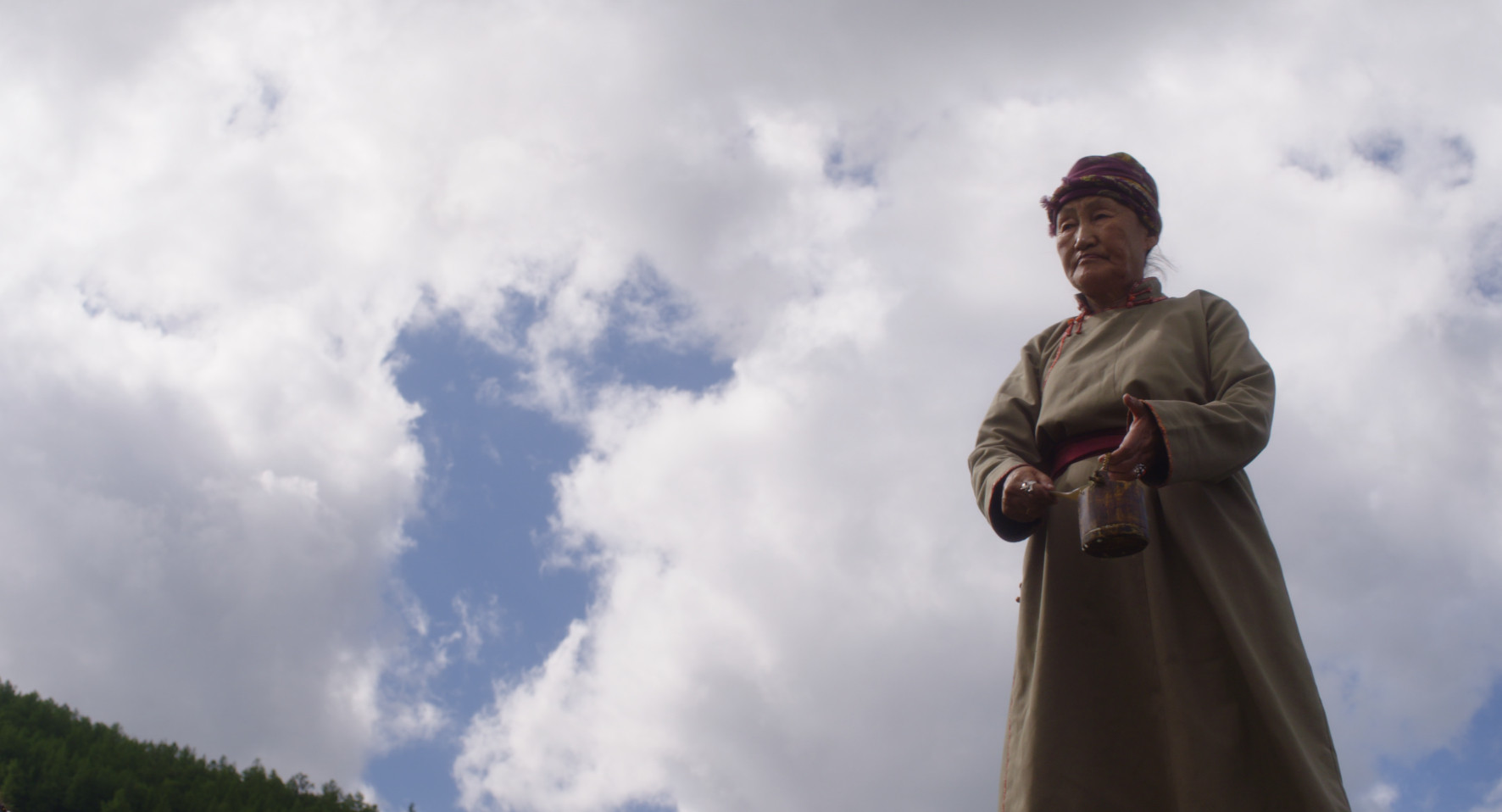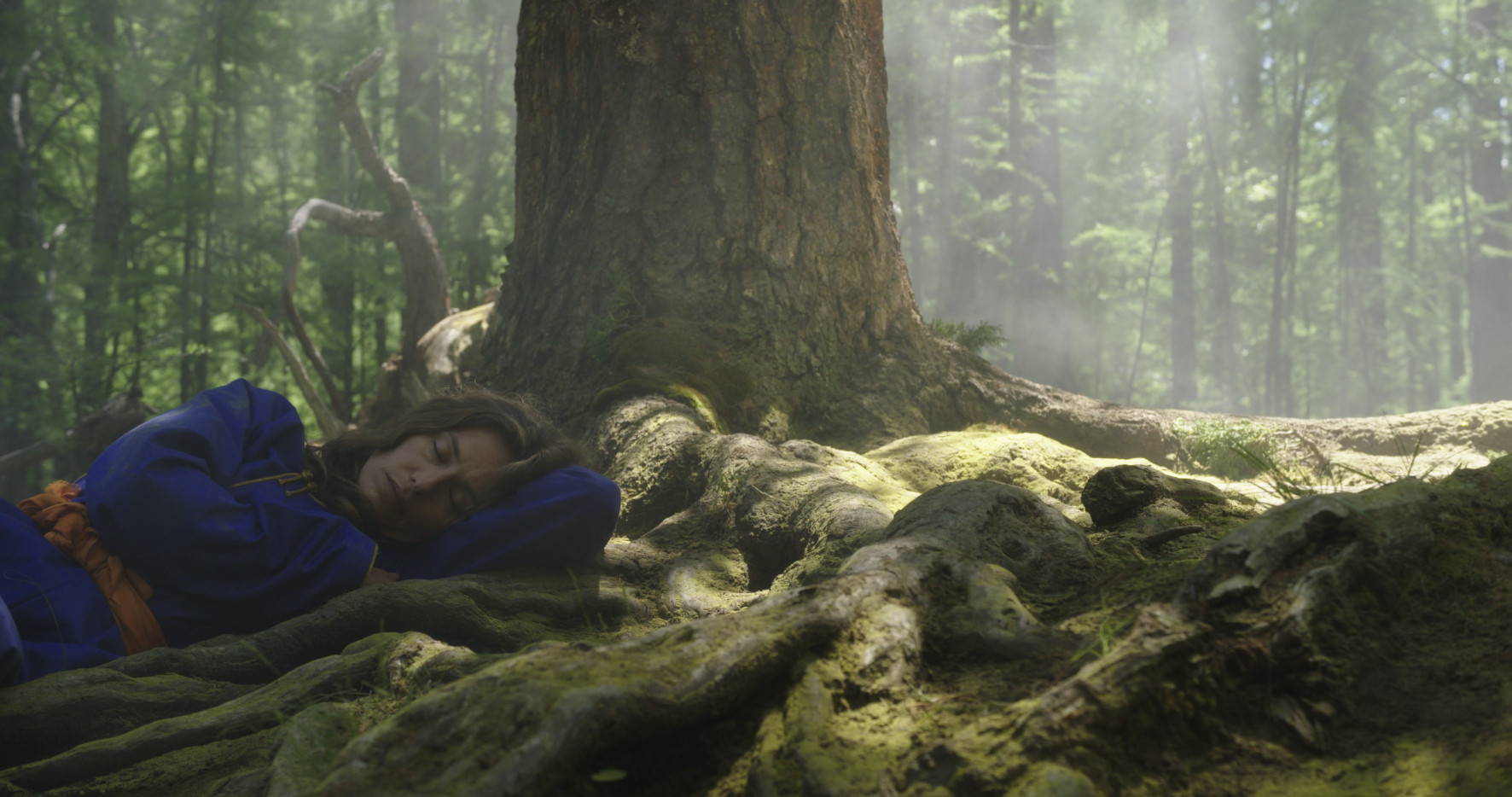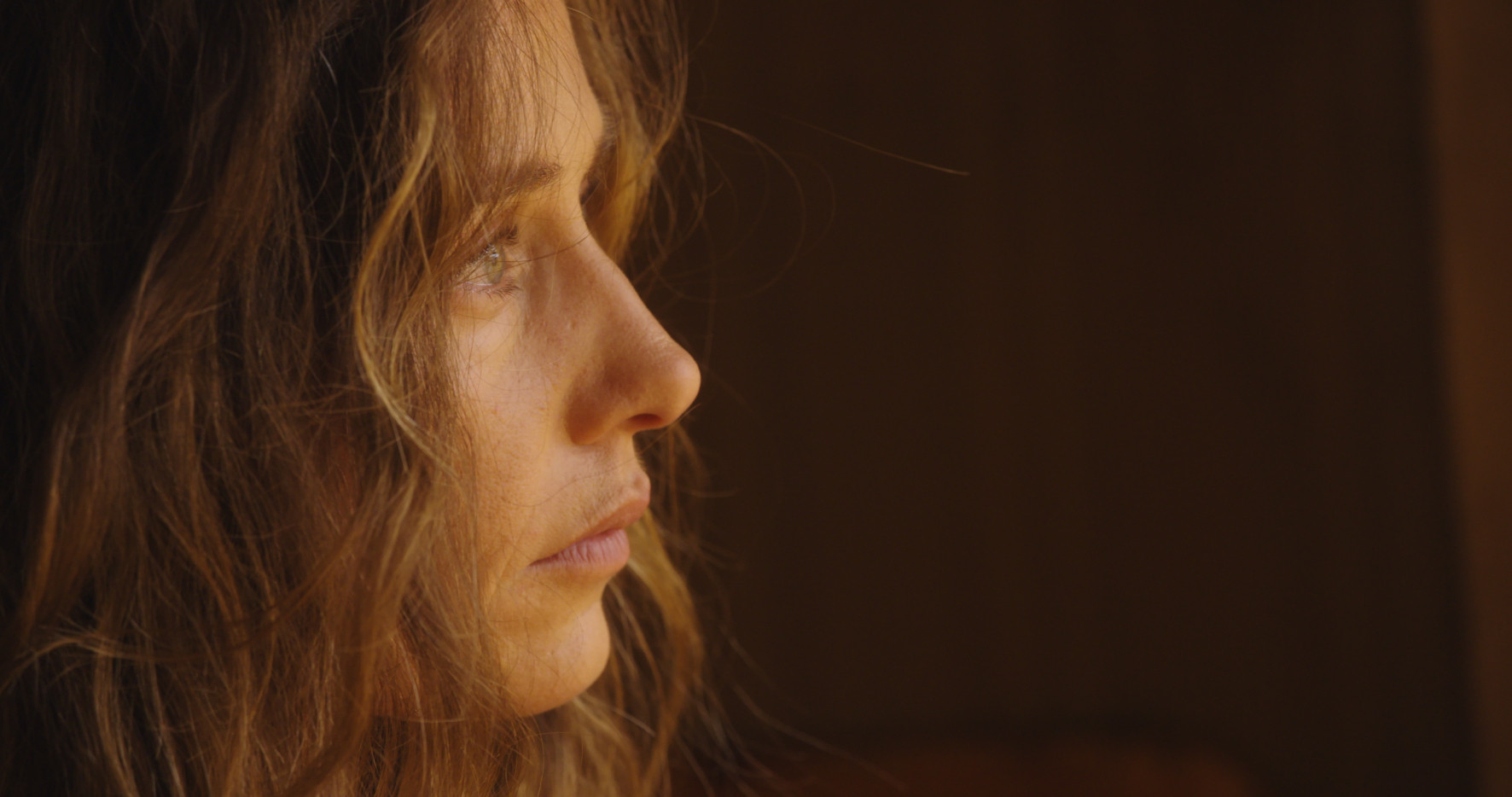 Cécile de France découvre le chamanisme pour "Un monde plus grand"
«Un monde plus grand», Cécile de France rencontre Corine Sombrun, chamane
Bonus
o
Cécile de France découvre le chamanisme pour "Un monde plus grand"
«Un monde plus grand», Cécile de France rencontre Corine Sombrun, chamane